---
Welcome to St. Damien of Molokai Parish
---
Our Lady of Guadalupe
December 12th join us for the celebration of Our Lady of Guadalupe.
---
---
Mercy Night
Join us every Friday for Mercy Night. Adoration and Confession from 5:30pm - 7:30pm.
---
CSA 2023
This is CSA Weekend! Thank you to those who have already made a 2023 CSA pledge as this ensures we Go and Announce the Gospel of the Lord to witness Christ as His disciples.
Fr. Jacob is asking all parishioners to join him in contributing to this year's CSA. If we all give, we will easily meet St. Damien's 2023 CSA target of $55,622, which is our parish share of the support for the CSA-funded ministries, programs, and services. Any gifts we receive over our target will be returned to our parish in full. If however, we do not meet this target, we will have to make up for the shortfall from our general fund.
If you are still prayerfully considering your CSA pledge, you may mail your completed pledge card to St. Damien! You may also pledge your gift to our parish campaign by giving online here.
---
Jump Start the Heart
If you wish to donate to the restoration of St. Vincent de Paul click here
---
---
---
---
---
---
Donuts & Coffee
We are in need of several people to volunteer for the Coffee & Donuts Volunteers are needed after the 10:30am mass to greet parishioners, assist with setup, take down, and clean up. We are also in need of team leader positions. This team would be in charge of opening and closing procedures as well as overseeing the volunteers in the performance of their duties. Please call the parish office if you would like to sign up.
---
So You're Catholic... Why?
There will be no session on November 2, 2023. Sessions will resume Thursday, November 9,2023.
---
Faith Formation Program Announcements
If you are a parent and your child is registered in our Faith Formation program you may check here for updates. Most importantly be registered to receive messages by WhatsApp or added to the Facebook group.
Click here for the Facebook group.
---
Knights of Columbus
Keep Christ in Christmas Poster Contest instructions Click here
---
---
Contemplative Bible Study
All adults are invited to the contemplative Bible Study. This Bible study meets at 10:00am Tuesday mornings in St Vincent's Meeting room. We welcome anyone who wishes to join us! The sessions are in English. For more information, contact Sr Bonnie at the parish office.
---
---
---
---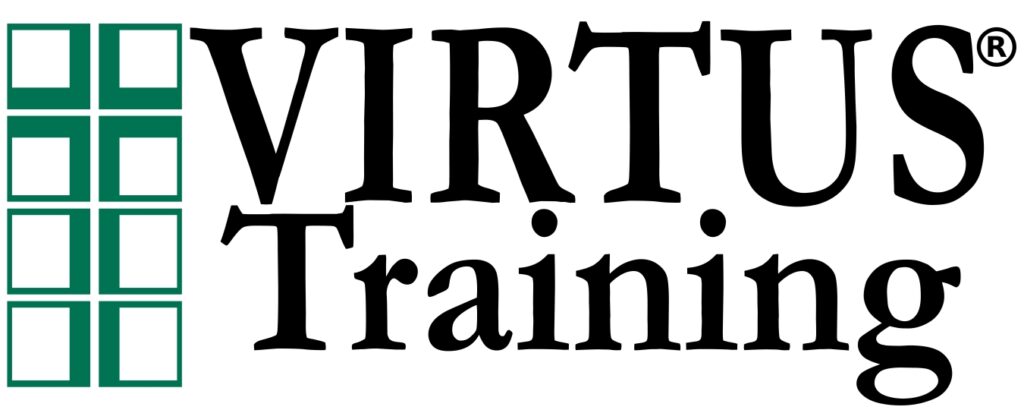 ---
---
Virtus Training Information
Recertification is required for all existing volunteers who completed Protecting God's Children (PGC) before January 1, 2020.
Click here for more information.
Se requiere la recertificación para todos los voluntarios existentes que completaron Protegiendo a los Hijos de Dios (PGC) antes del 1 de enero de 2020.

Haga clic aquí para obtener más información.
---
24/7 Perpetual Adoration Chapel
The chapel is open 24/7 at St. Michael's Church Site.
Please call the parish office for further instructions.
---
Mass Schedule

Monday - Friday

12:00pm, St. Vincent

Saturday

4:00pm (E), St. Vincent

Sunday

8:30am, St. Vincent (S)

10:30am, St. Vincent (E)

12:00pm, St. Michael (S)

7:00pm, St. Vincent (S)

Office Hours

Monday - Thursday

9:00am - 12:00pm and 1:15pm - 4:00pm

Parish office is located at the St. Michael Site.

Mercy Nights (Confession and Adoration)

Fridays from 5:30pm to 7:30pm at St. Vincent Campus.
---
St. Vincent de Paul Church

46408 Woodward Ave. Pontiac, MI

St. Michael the Archangel Church

120 Lewis St. Pontiac, MI